Art & Design for all possible worlds
As a Grafik Maniak, our job is to take your ideas and make them greater. To create digital platforms and solutions that are greater than anything you've ever used. To make easy ideas easier.
There's a fine line between creativity and insanity. – crossing the line is sublimity.
The design process begins by understanding your business, goals, and critically, your customers. Whether you provide a service, sell products, or publish information; knowing what your customers are after is essential to creating a successful website. If customer experience is not considered, your website won't be solving the right problems.
We offer intuitive bespoke online website design solutions for small to medium sized business companies.
What GrafikManiak could help you reach your business goals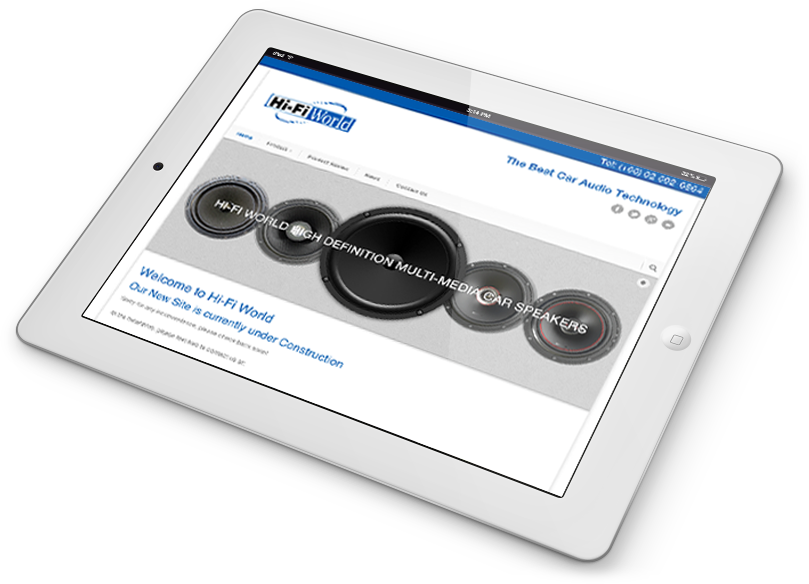 Graphic Development Process
Featured Portfolio Projects
Best of Our Works
Visit Tokyo's most beautiful and scenic gardens, the East Gardens of The Imperial Palace.

Kathmandu is the capital and largest urban agglomerate of Nepal. The agglomerate consists of Kathmandu Metropolitan City at its core, and its sister cities Patan, Kirtipur, Thimi, and Bhaktapur.

Kuala Lumpur International Airport (KLIA) is Malaysia's main international airport and is also one of the major airports of South East Asia.

The Most Dynamic City on Earth

New york is the most popular city in the US and the center of the New York Metropolitan Are, one of the most popular urban agglomerations in the world.

Chicago is the third most populous city in the United States, after New York City and Los Angeles. With 2.7 million residents, it is the most populous city in both the U.S. state of Illinois and the American Midwest.

Independence Mine State Historical Park

Hollywood is a district in the central region of Los Angeles, California, in the United States.

U.S. Route 180 is an east–west United States highway. In Flagstaff, Arizona, US 180 is concurrent with Interstate 40 Business, U.S. Route 89, and historic U.S. Route 66 for a short distance through the city.

The Grand Canyon is a steep-sided canyon carved by the Colorado River in the United States in the state of Arizona.

In the U.S. state of Arizona, U.S. Route 93 is a U.S. Highway that begins in Wickenburg and heads north to the Nevada border at the Mike O'Callaghan – Pat Tillman Memorial Bridge.